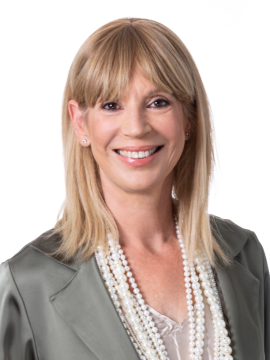 Anat Biran, Law Offices is one of Israel's leading and most respected law firms in the field of planning, construction, and real estate issues, and is considered among Israel's top five boutique-sized law firms.
Advocate Anat Biran founded the Firm in 2009, and it now deals with planning, construction, real estate, environmental quality, administrative, and municipal law issues. Advocate Anat Biran and her team are involved in hundreds of projects, as well as complex and unique legal issues. The firm's client list includes entrepreneurs, residents, tenants, landowners, construction companies, public, governmental, and municipal authorities, all receiving personal and professional service.
The Firm stresses constant professional development, teamwork, creative thinking, and superb interpersonal skills.